Do you need a new boiler installed or your current system replaced?
Here at Shelter Adams, we specialise in providing boiler installations, as well as all types of boiler repairs and maintenance work. Whether you have moved into a new property and want to upgrade the system or your current boiler needs to be replaced, we are the team to call. We work with leading boiler manufactures to offer our customers a range of trusted boiler systems
We can offer free quotations so if you are looking for a boiler installation in Bridgnorth, give us a call!
Our boiler installation service..
Our boiler installations are carried our by trained and certified engineers. We ensure to keep all members within our team up to date with the latest health and safety procedures. This means that when you hire Shelter Adams, you can expect a highly professional safe and secure service from start to finish.
All of our boiler installations Bridgnorth can be offered with a flexible and competitive finance plan. We work alongside boiler manufactures to provide solutions that help you spread the cost of your new boiler system. If you are interested what our finance options could mean for you, please feel free to get in touch and we'll be able to answer any questions you may have.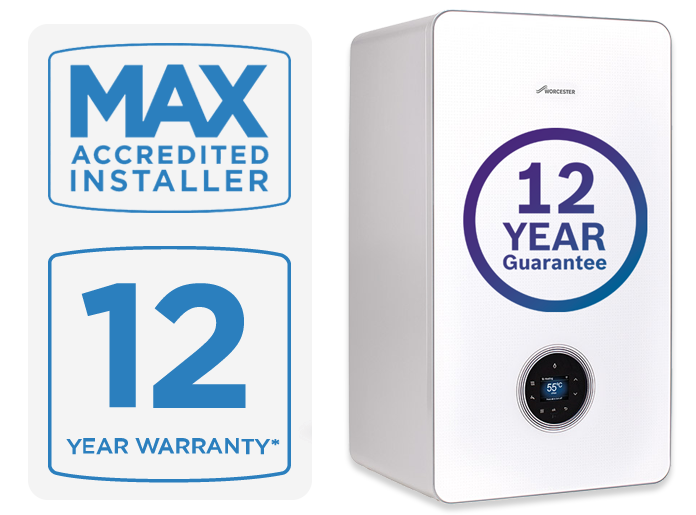 As boiler experts, we can also take care of any boiler repairs or maintenance. If you are having problems with your boiler or it has broken down, give us a call. We can provide prompt and affordable solutions to get your boiler back on track.
Here at Shelter Adams, we are dedicated to our customers; that's why we offer an emergency callout service. Whenever you require urgent assistance, you can depend on us for a prompt and professional response.
We offer all of our services including boiler installation Bridgnorth with a free initial quotation as well as all the advice you require. Give us a call or drop us a message if you need our help.
Shelter Adams Ltd is a well-established and experienced plumbing and heating company.
We specialise in providing reliable, efficient and affordable boiler installations Bridgnorth.
Mobile 07990 523 790
Tel 0800 6124 109
enquiries@shelter-adams.co.uk
Boiler Installations
Boiler Repairs and Servicing
Plumbing and heating
Central Heating and Gas
Highly Trained and Certified
Friendly and Focused Team
Years of Experience
Cost Effective Prices