We specialise in the installation of boiler systems in and around Bridgnorth. We have been successfully trading in this field for many years, providing competitive solutions without compromising on quality. We are dedicated to offering our customers the very best and approach each and every job with an unrivalled level of focus and professionalism.
Whether you are looking to replace your current boiler with an upgraded system or require a new installation for a new build property, we are the team to call. We are approved to work with leading boiler brands from trusted manufactures and can offer our customers a range of options. We have a wealth of knowledge on all the various boiler systems which means that we can offer you all the guidance and help you need and ensure the boiler you select is the right decision for your property and requirements.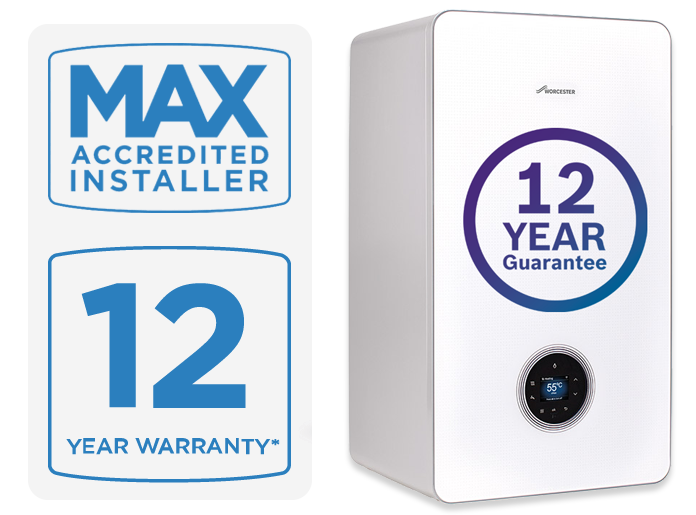 We are known for our prompt, efficient and affordable boiler installation services. If you are in need of a new boiler, we are the team to call.
As experts within the industry, we can also take care of any boiler repairs. If you are experiencing problems with your boiler, give us a call.
In addition to boilers, we can work on any plumbing or heating system within your home. Our expertise covers all aspects of the trade.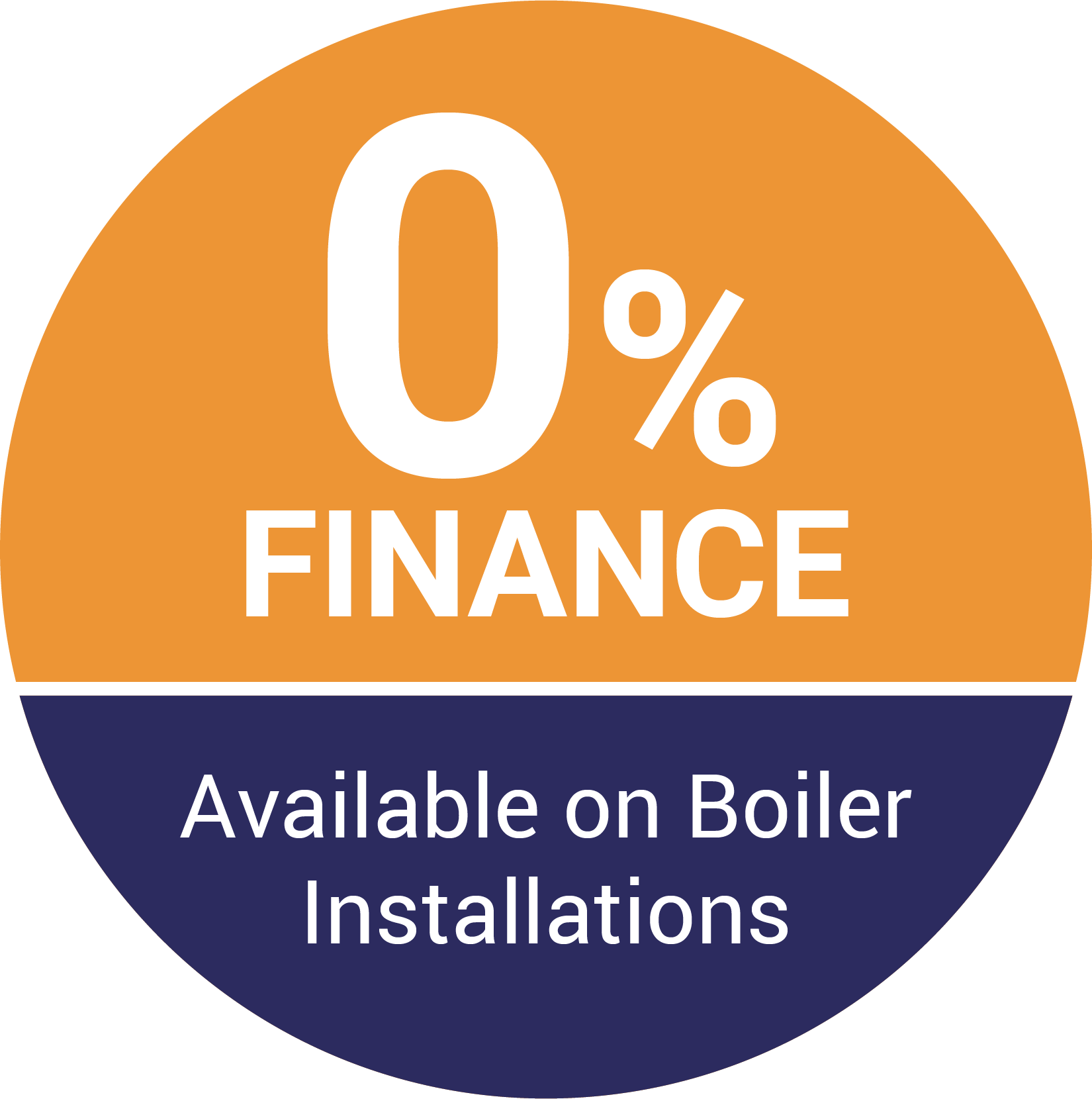 We can provide flexible boiler finance!
We proudly offer flexible finance options to help our customers spread the cost of their new boiler. We fully understand how expensive a new system can be, especially when the need for a new boiler comes unexpectedly. We have developed our services to be able to offer flexible finance options.
Our finance plans are offered with all new boiler installations so if you think it is ideal for you, give us a call. One of our advisors will be able to guide you through the process and offer any advice needed.
We have recevied excellent feedback!
Our customer are at the heart of what we do. That is why we put emphasis on achieving complete customer satisfaction. Since establishment, we have developed and grown an impressive reputation. We work with a focus on maintaining our reputation and containing the excellent work we are known for.
Shelter Adams Ltd is a well-established and experienced plumbing and heating company.
We specialise in providing reliable, efficient and affordable boiler installations Bridgnorth.
Mobile 07990 523 790
Tel 0800 6124 109
enquiries@shelter-adams.co.uk
Boiler Installations
Boiler Repairs and Servicing
Plumbing and heating
Central Heating and Gas
Highly Trained and Certified
Friendly and Focused Team
Years of Experience
Cost Effective Prices